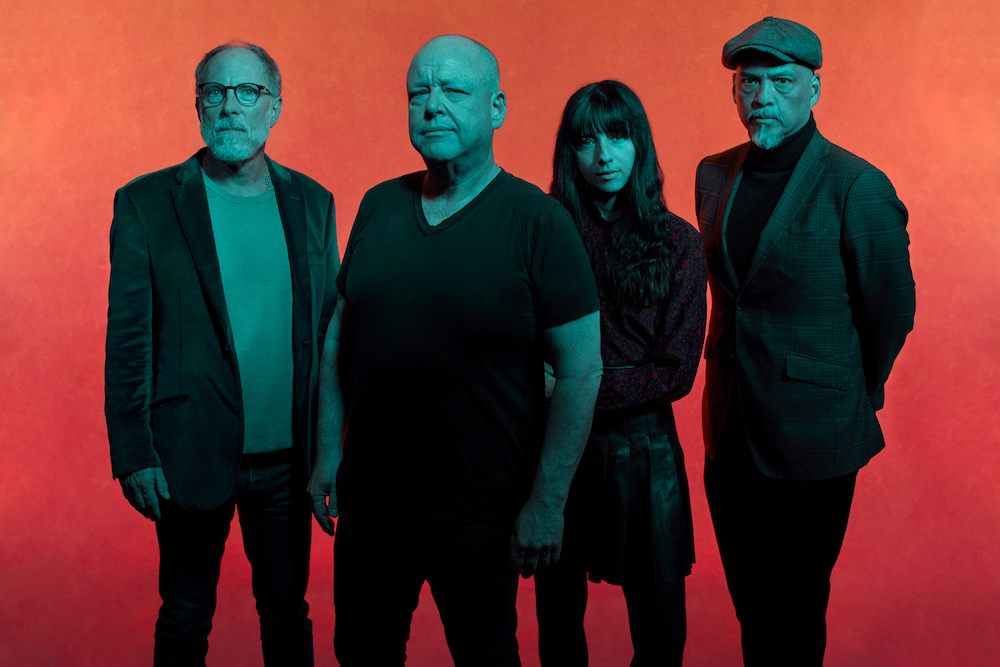 Legendarni Pixies objavili su video za novu pesmu pod nazivom "Vault of Heaven" koja će se naći na njihovom predstojećem studijskom izdanju Doggerel.
Nova ploča trebalo bi da bude objavljena 30. septembra za BMG, a u pitanju je njihovo sedmo studijsko izdanje koje nasleđuje album Beneath the Eyrie iz 2019. godine. Ovo je drugi singl sa buduće ploče koji imamo priliku da čujemo, a prethodno su objavili numeru "There's a Moon On".
Obožavaoci ovog bostonskog sastava moći će da ih uživo gledaju 29. avgusta ove godine na beogradskom Tašmajdanu.
U nastavku možete pogledati video čiju režiju potpisuje Charles Derenne.
---