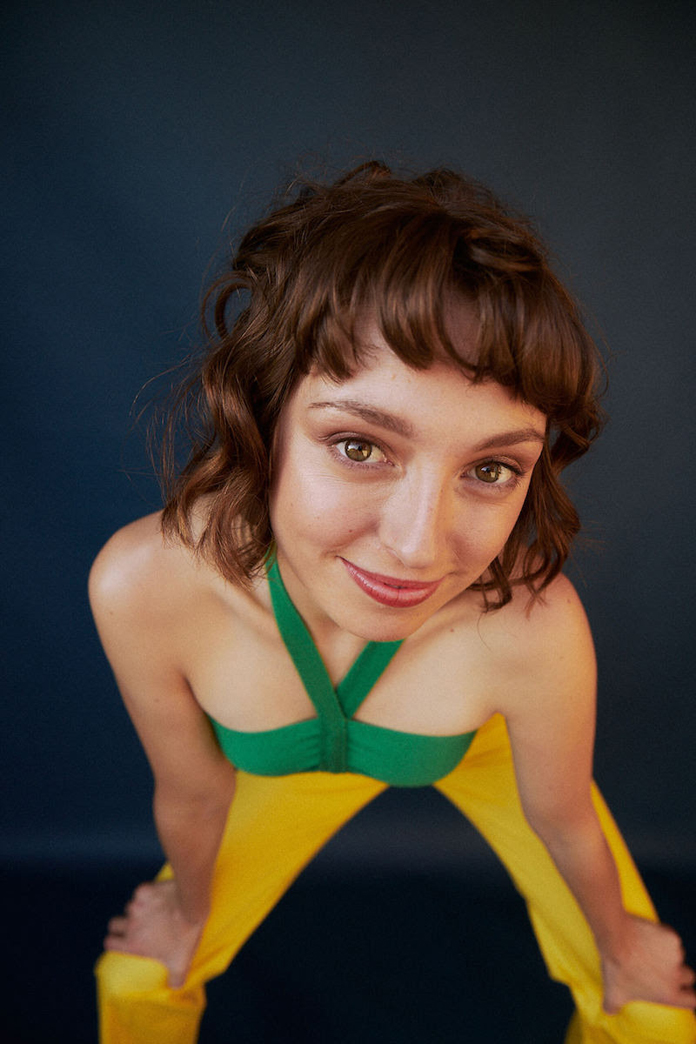 Australijska kantautorka Stella Donnelly objavila je novi spot za pesmu "How Was Your Day?" koja će se naći na njenom budućem albumu.
Predstojeća ploča Flood trebalo bi da bude objavljena 26. avgusta za Secretly Canadian izdavačku kuću, a u pitanju je njeno drugo studijsko izdanje koje nasleđuje debi album Beware of the Dogs iz 2019. godine.
Stella je napisala pesma zajedničkim snagama sa ostalim članovima njenog benda kojeg čine Jennifer Aslett, George Foster, Jack Gaby i Marcel Tussie, dok su joj pri produkciji pomagali Anna Laverty, odnosno Jake Webb iz sastava Methyl Ethyl.
U nastavku možete pogledati spot čiju režiju potpisuju Nick Mckk i Claire Giuffre.
---