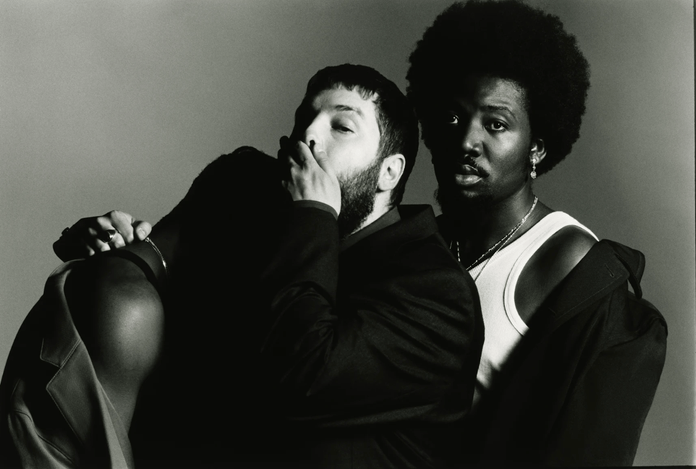 Škotski hip-hop trio Young Fathers podelio je novi singl "Geronimo", a u pitanju je njihovo prvo izdanje u poslednje četiri godine, a dostupno je preko etikete Ninja Tune.
U saopštenju za štampu, članovi benda su objasnili šta stoji iza singla: "Dobar trenutak da pokušamo. To je mama rekla, smejala se, ali je predstavljalo upozorenje. Ovo je pesma o kontrastu, jer je život kontrast – probijanje, odustajanje, sve u isto vreme. Želeti sve pa ne želeti ništa, pa opet želeti sve. Nekako odražava situaciju gde se trenutno nalazimo, pokušavajući da se setimo kako da to ponovo uradimo".
"Pokušavamo da pravimo muziku i sve druge stvari koje idu uz to. Pokušavamo da zaboravimo sve loše delove, samo pokušavamo da stignemo negde. I tu smo trenutno, pokušavajući da stignemo negde".
Još uvek aktuelno dugosvirajuće izdanje škotske grupe, Cocoa Sugar, objavljeno je 2018. godine.
---