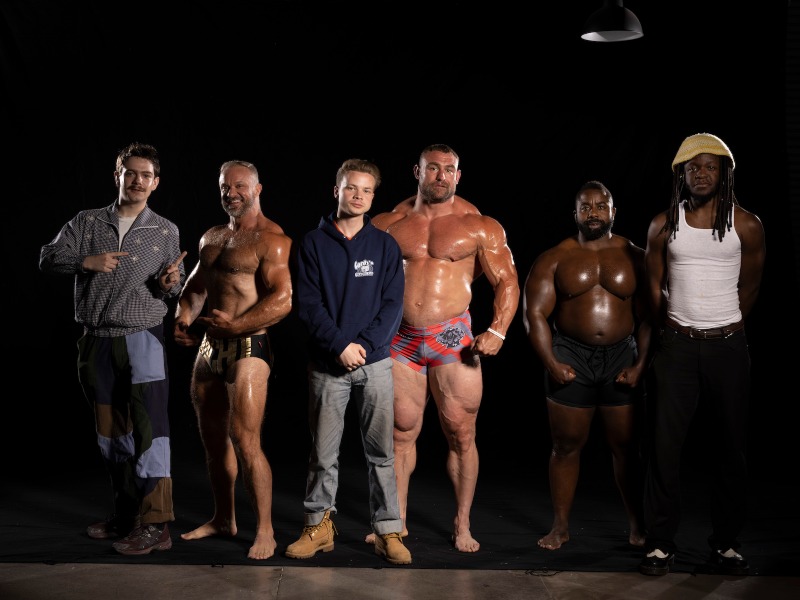 Londonski bend, Black Midi, predstavio je novi spot za pesmu "Sugar/Tzu" koja se nalazi na njihovom sveže objavljenom albumu Hellfire.
Ploča je objavljena prošlog petka preko Rough Trade etikete, a u pitanju je njihovo treće studijsko izdanje koje nasleđuje album Cavalcade iz 2021. godine. Produkciju ploče potpisuje Marta Salogni.
Nakon "Eat Men Eat" i glavnog singla "Welcome To Hell," "Sugar/Tzu" nastavlja stopama koncepta novog albuma: pričom u prvom licu moralno sumnjivih likova. Kako to frontmen Georde Greep opisuje: "Ako je Cavalcada bila drama, Hellfire je poput epskog akcionog filma. Ima direktnih i dramatičnih monologa, blistavo privlačnih našem degradiranom osećaju za dobro i pogrešno. Nikada niste sasvim sigurni da li da se smejete ili se užasavate."
Objavljen zajedno sa spotom koji je režirao Noel Paul, "Sugar/Tzu" govori o futurističkom bokserskom meču smeštenom u 2063. između Sun Sugar i Sun Tzua, kome život oduzima mladi serijski ubica, a priča je ispričana uz elektro-prog-jazz muzičku podlogu.
---