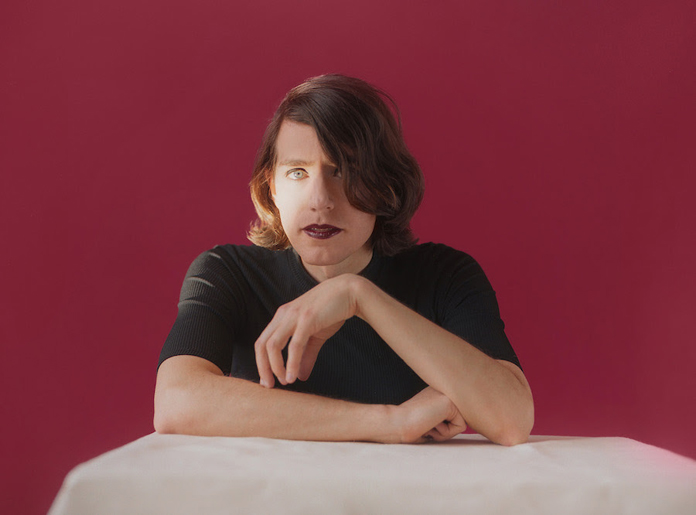 Američka gitaristkinja i kantautorka, Ezra Furman, objavila je novi tekstualni video za pesmu "Lilac and Black" koja će se naći na njenom predstojećem albumu All of Us Flames.
Nova ploča trebalo bi da bude objavljena 26. avgusta preko ANTI-/Bella Union etiketa, a u pitanju je njeno šesto samostalno izdanje koje nasleđuje album Twelve Nudes iz 2019. godine.
U saopštenju za štampu se kaže da se "Lilac and Black" tiče "osvetničke zavere u kojoj ona i njena "banda queer devojaka" isteruju svoje tlačitelje i prisvajaju neprijateljski grad za sebe".
Ovo je četvrti singl sa budućeg albuma koji imamo prilike da čujemo, a prethodno su objavljene numere "Point Me Toward the Real", "Book of Our Names" i "Forever in Sunset".
---