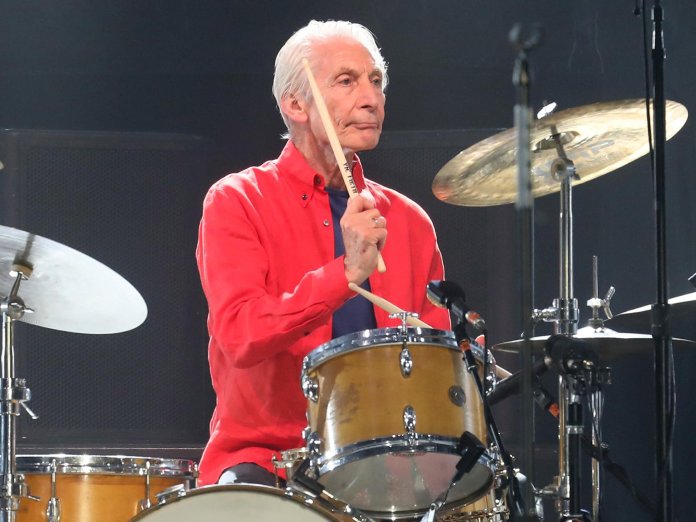 Zvanična biografija Čarlija Votsa (Charlie Watts), nekadašnjeg bubnjara sastava The Rolling Stones, autorizovana i od ostalih članova grupe i od porodice preminulog muzičara, zvanično je potvrđena.
Charlie's Good Tonight: The Authorised Biography of Charlie Watts trebalo bi da bude objavljena 15. septembra u Velikoj Britaniji odnosno 11. oktobra u SAD. Knjiga će sadržati predgovore i od Mika Džegera (Mick Jagger) i od Kita Ričardsa (Keith Richards), kao i uvod nekadašnjeg menadžera i producenta grupe Endrjua Luga Oldama (Andrew Loog Oldham).
Dugogodišnji bubnjar sastava Rolling Stones preminuo je prošlog avgusta u 80. godini života nakon čega su usledile salve pomena i odavanja počasti ne samo ljudi iz muzičkog sveta.
"Naš dragi prijatelj Čarli Vots nije bio samo fantastičan bubnjar, već i divna osoba", navodi se u saopštenju Rolingstonsa. "Bio je zabavan i velikodušan i čovek odličnog ukusa i užasno nam nedostaje. Sjajno je što je njegova porodica odobrila ovu zvaničnu biografiju Pola Sekstona, koji piše i prati Čarlija i bend dugi niz godina".
So here's my news, with humble thanks to Charlie's family, @HarperCollinsUK @mudlarkbooks and of course the @RollingStones. UK publication is Sept. 15. Pre-order: https://t.co/1PSphcTm1R https://t.co/u42Y1NxbMt

— Paul Sexton (@psexton3) July 1, 2022
---