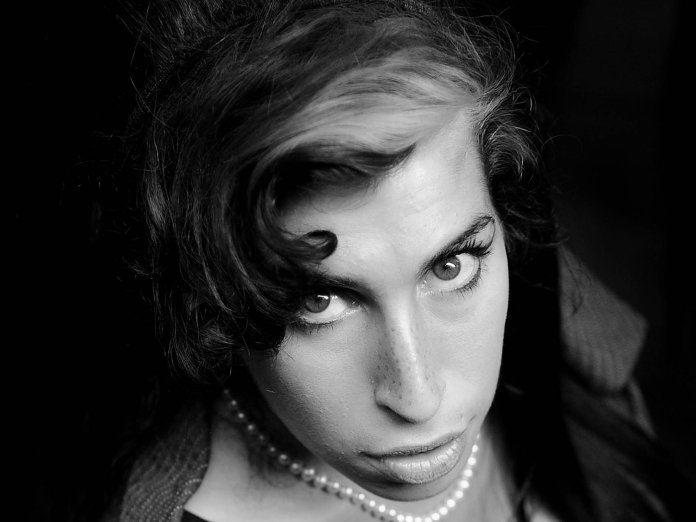 Prema pisanju inostranih medija, izvesno je da biografski film Back to Black o preminuloj engleskoj pevačici Ejmi Vajnhaus (Amy Whinehouse) ugledati svetlost dana pod rediteljskom palicom Sema Tejlora-Džonsona (Sam Taylor-Johnson).
Džonson je poznat po radu na filmovima Nowhere Boy i Fifty Shades Of Grey, dok će za scenario biti zadužen Matt Greenhalgh. Film je baziran na knjizi Saving Amy spisateljice Daphne Barak.
Izgleda da ovoga puta reditelj ima podršku zadužbine Vajnhaus, uključujući i njenog oca Miča. Roditelji pevačice su se pojavili u BBC dokumentarcu Reclaiming Amy koji se podudarao sa desetogodišnjicom Ejmine smrti. 
Back To Black će biti drugi pokušaj da se snimi biografski film o njenom životu, budući da je projekat iz 2015. godine, gde bi Numi Rapas (Noomi Rapace) bila u glavnoj ulozi, odbačen.
---